Successful with Ronnefeldt:
Professional presentation & sales
We have the Ronnefeldt solution for your restaurant or hotel. Find out just how smooth collaboration, presentation and sales can be with Ronnefeldt. Discover your own personal advantages, see what services we have to offer and become a Ronnefeldt brand ambassador.
The most important aspects of our partnership
Greater guest satisfaction
Attractive selection of teas
Ronnefeldt services at a glance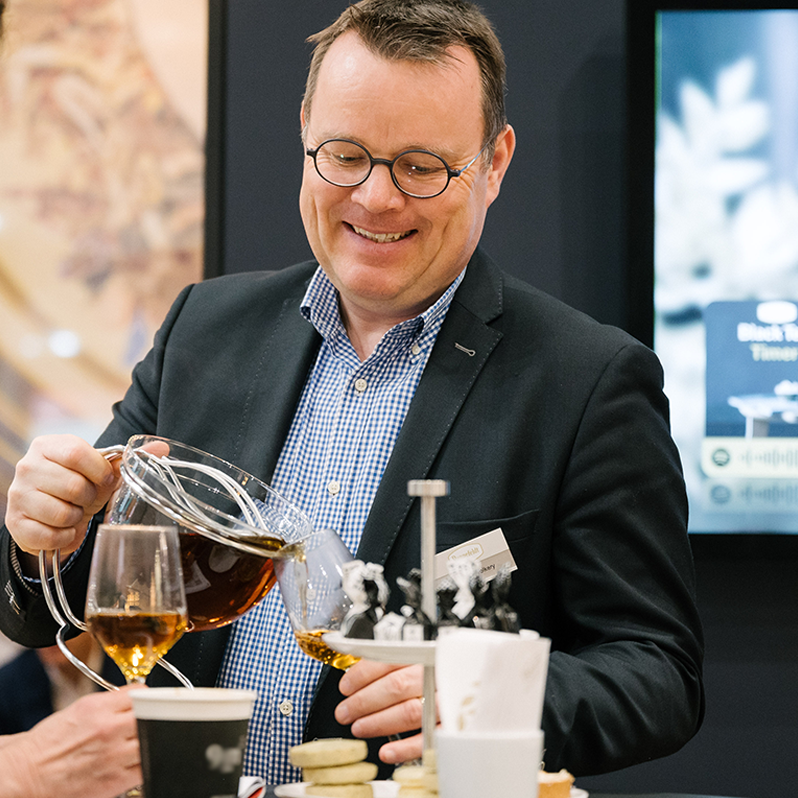 Advisory
Assortment advice
Individual concept creation
Personal support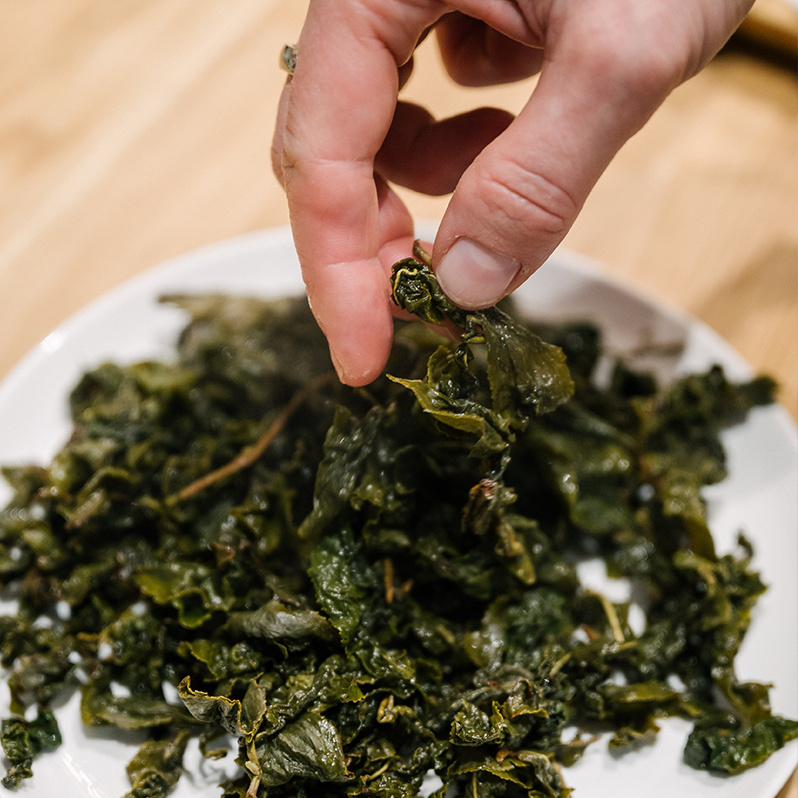 Quality
Orthodox tea production
Certifications: Organic, Kosher, Halal
ISO 9001:2015
»There is no other drink that makes you as happy as tea.«
Stephanie Mölders, International Sales
Events
Tea Servings
Exhibitions
Event Cooperations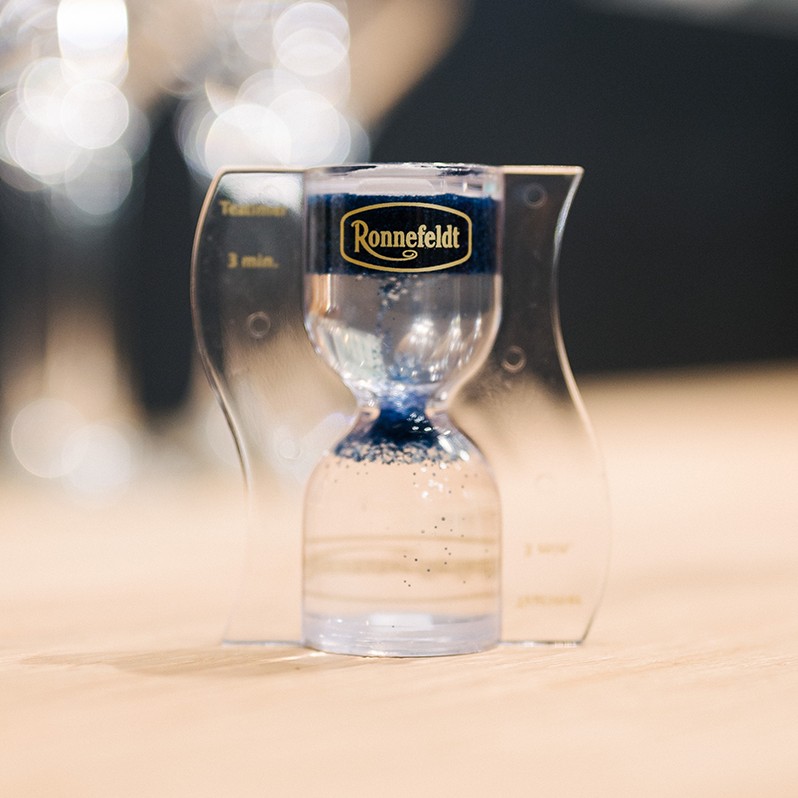 Products / Accessories
Tea excellence since 1823
Product presentation support
We would love to hear from you!
Fields marked with * are mandatory and must be filled out.