The Ronnefeldt TeaAcademy® for hotels and restaurants
The perfect platform for people who are
interested in tea and want to learn more about it in a targeted manner
The Ronnefeldt TeaAcademy® is a great opportunity for potential tea experts to expand their knowledge and discover new possibilities in the world of tea so that they can offer the best service for their restaurant or hotel.
More than 100
trained Ronnefeldt TeaMaster
graduates every year
Approximately 20,000
trained employees
per year, worldwide
We are happy to pass on our knowledge of tea

= Beginner


= Advanced



= Expert
Ronnefeldt TeaMaster® Silver
Duration: 2,5 days
Difficulty:



Level:



Requirements
Have you already participated in a Ronnefeldt Basic Tea Seminar? Are you a junior manager in the F&B industry? Do you have at least one year of professional experience in the F&B industry?
Then you are a good candidate for the Ronnefeldt TeaMaster® Silver training programme. Apply in writing, and we will confirm your eligibility in a personal interview.
Contents
The Ronnefeldt TeaStar® Collection
Extensive tea tasting
Train the Trainer
Theoretical and practical exam with certificate

Venue
Ronnefeldt, Frankfurt, Germany
APPLY NOW
Ronnefeldt TeaMaster® Gold
Duration: 8 days
Difficulty:



Level

:



Requirements

Are you already a Ronnefeldt TeaMaster® Silver and looking to bring your tea expertise to perfection? Do you want to expand your knowledge while developing yourself as a person?
Then you are the perfect candidate for the Ronnefeldt TeaMaster® Gold training programme. Let us take you on a journey to the origins of tea and enhance your tea knowledge and passion!
Contents
Theory & practise
Individual coaching with our experts
Fostering personal development
Final exams with certificate

Venue
APPLY NOW
Impressions of our TeaMaster® Gold trip to Sri Lanka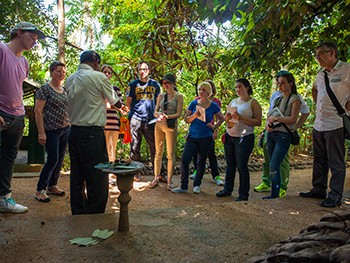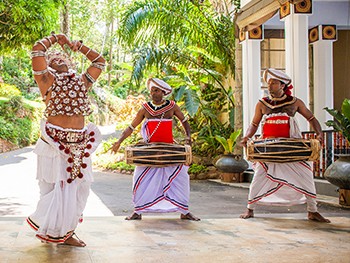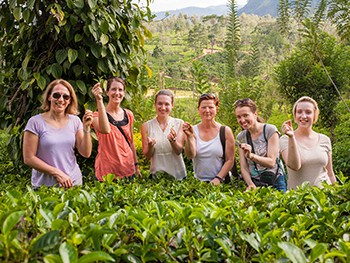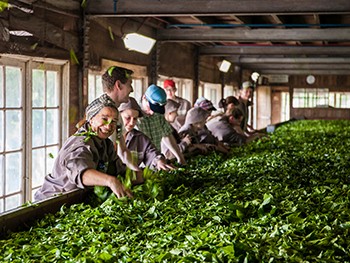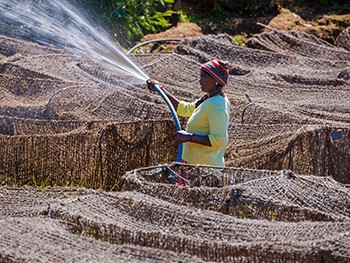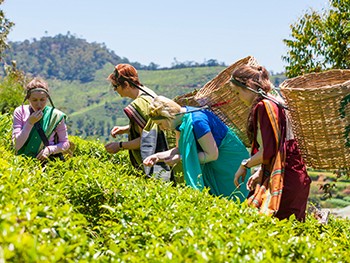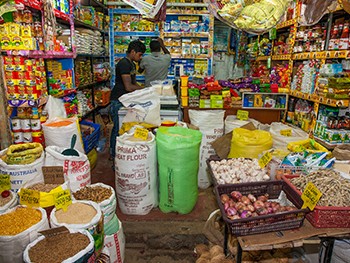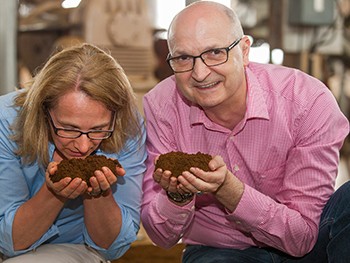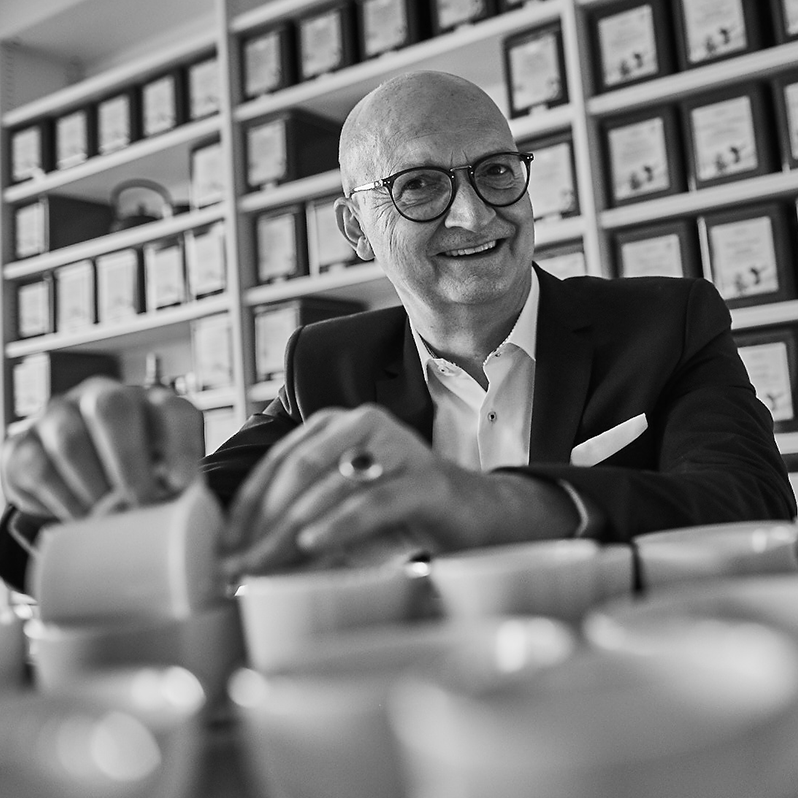 Bernhard-Maria Lotz
Head of Ronnefeldt TeaAcademy®
Management Coach
Trainer
Instructor
GET IN CONTACT
»Tea is about entering into relationships with people and enjoying unique moments in a pleasant atmosphere.«
Your benefits at the Ronnefeldt TeaAcademy®
Boost your sales and expand your knowledge in a targeted manner when it comes to tea service and sales at your hotel or restaurant. Be different from your competition and offer your guests a unique range of teas combined with excellent service.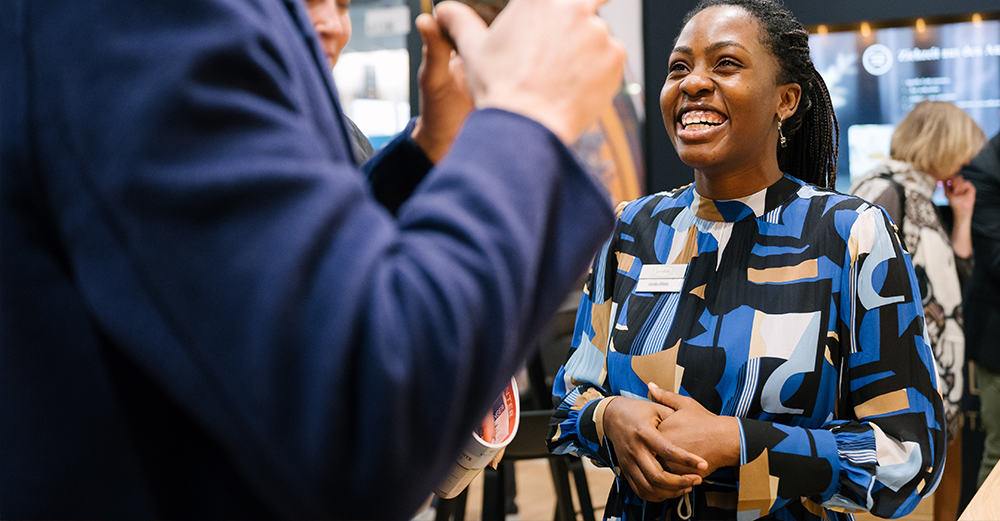 Apply to the TeaAcademy® now
Your data for attending the TeaAcademy®:
Fields marked with * are mandatory and must be filled out.