Click for the 100% nature experience: We proudly introduce the new, 100% natural tea delight from Ronnefeldt! We aspire to offering prime quality in harmony with nature and the environment. We therefore blend traditional and trendy tea compositions featuring the finest ingredients with a sense of responsibility for our ecosystem.

Our aim is to do the environment good and reduce the burden caused by our products to a minimum or even, if possible, to zero. We have therefore developed 100% as our first product range which is entirely organic and vegan as well as 100% biodegradable or recyclable or both.

The result is not only exquisite tea enjoyment as with any tea from Ronnefeldt, but also the peace of mind that we are living up to our aspirations. See for yourself. Experience pure enjoyment with a clear conscience!

Click here for the Online Shop
A delightful journey into nature

Discover eight varieties of consummate organic tea enjoyment. The ingredients used for our 100% teas are sown, nurtured, watered and harvested in gardens which are certified organic. Each and every variety is a veritable treat for all the senses, from traditional tea varieties such as English Breakfast through to fruit infusion with juicy papaya.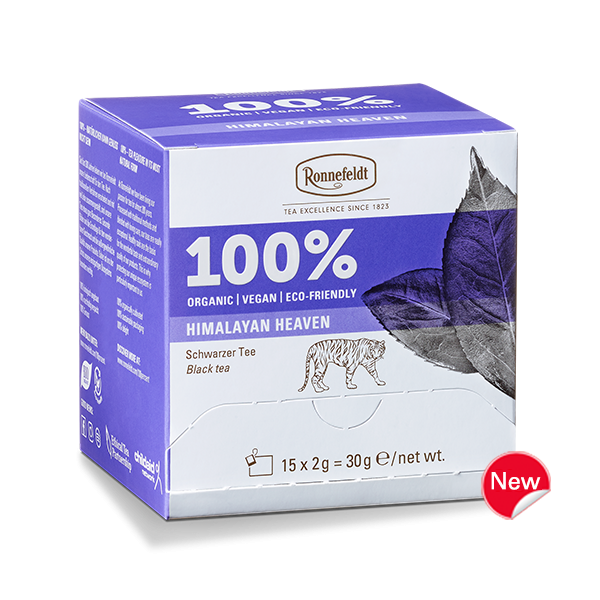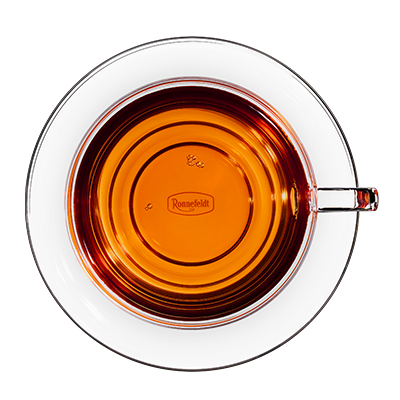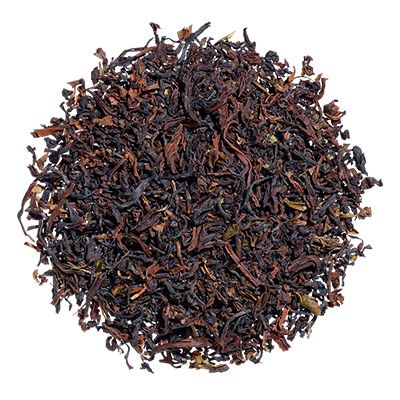 HIMALAYAN HEAVEN
Black tea

The perfect black tea for fans of distinctively nutty and floral flavours. The name Himalayan Heaven says it all: these exquisite tea leaves come from the roof of the world, where they are plucked in the summer months.

We have chosen a tiger as the symbol for this tea – an animal that is at once imperious and serene, awe-inspiring and gentle. It also represents the vulnerable nature of the tea's growing region, located 4,000 metres above sea level – a region in urgent need of protection.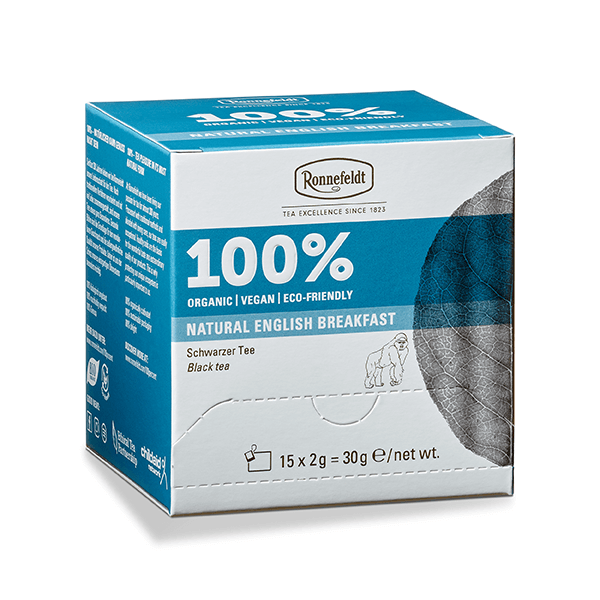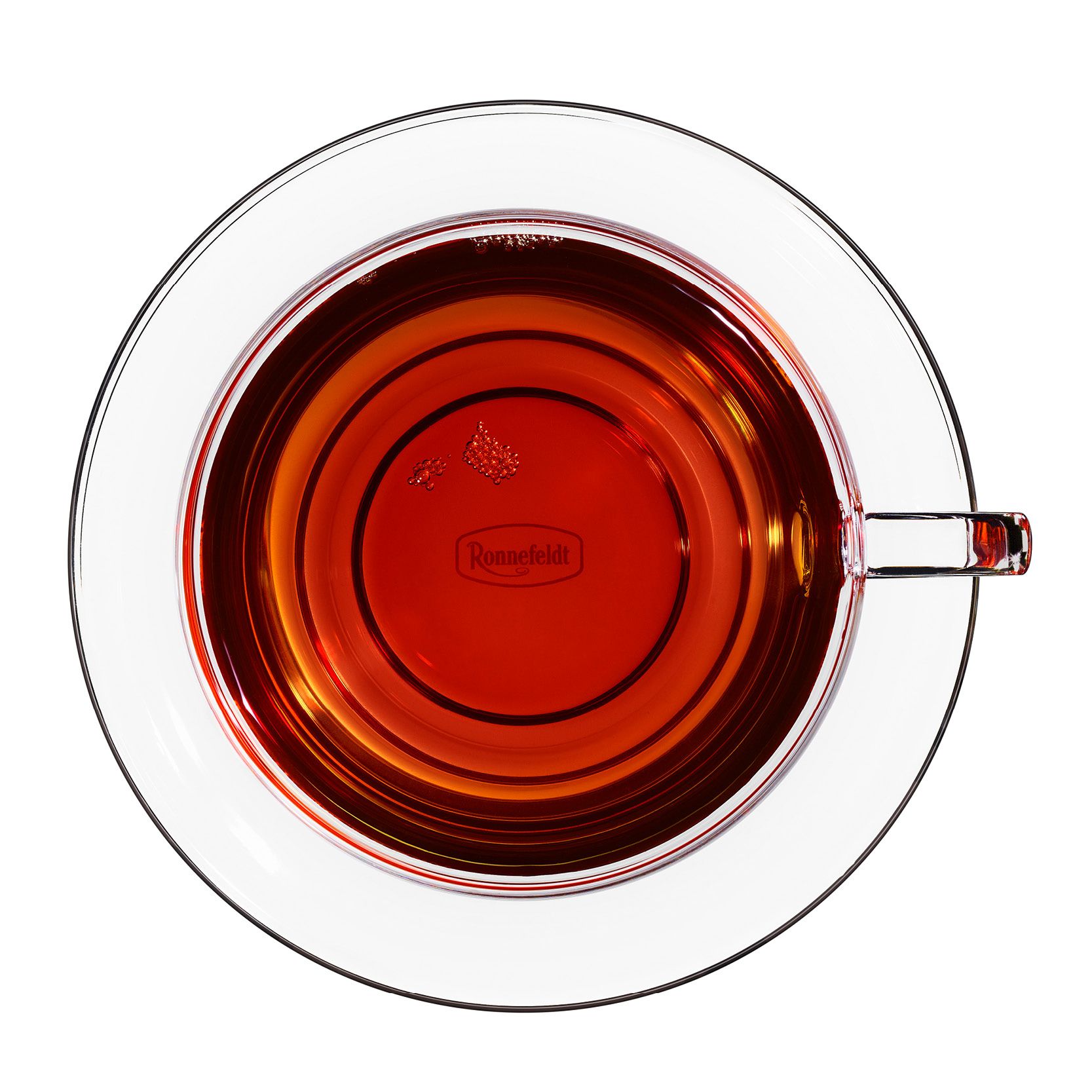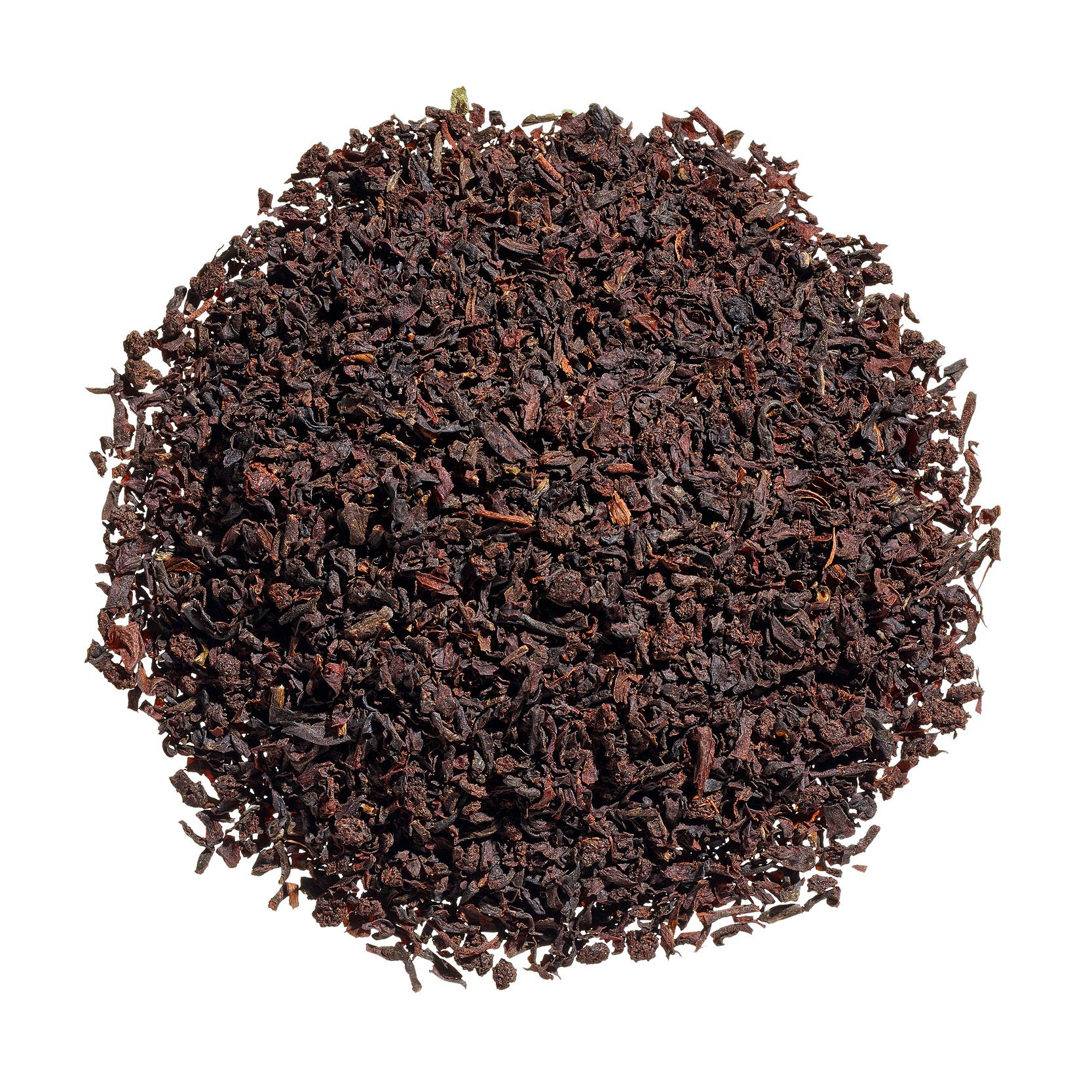 NATURAL ENGLISH BREAKFAST
Black tea

A fabulous summer crop with powerfully malty notes and a full-bodied sweetness. Our journey takes us to the tea gardens of Rwanda – a real taste adventure for tea connoisseurs.

Rwanda, a spectacular country in the heart of Africa, attaches importance to protecting the natural environment. Since 2008 production and import of plastic bags have been prohibited throughout the country. Rwanda is committed to preserving biodiversity, and the endangered mountain gorillas are given a safe habitat there.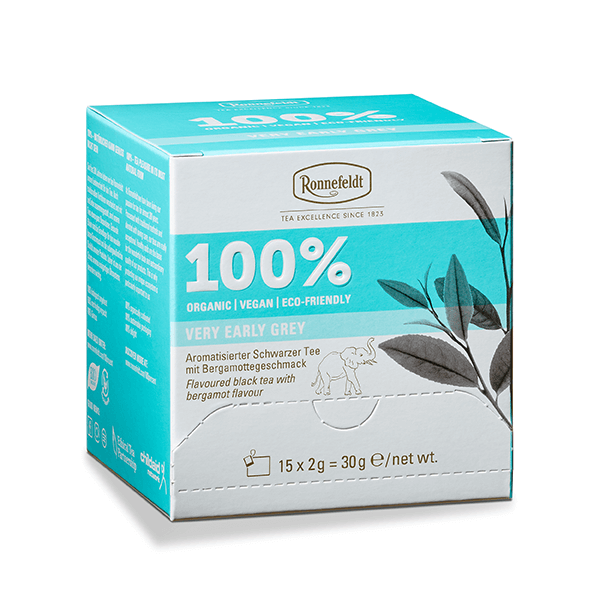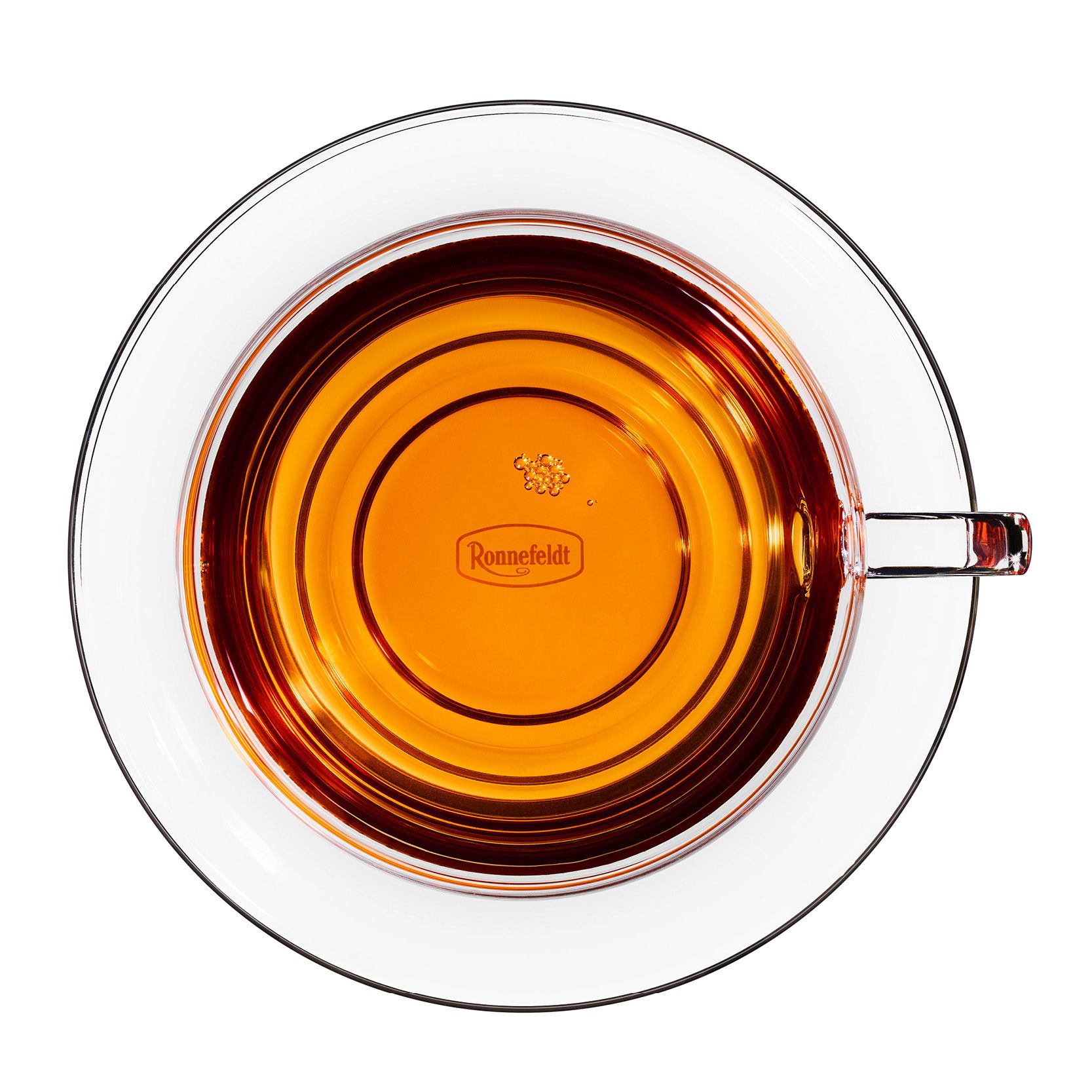 VERY EARLY GREY
Flavoured black tea with bergamot flavour

A perfect way to start the day – with a distinguished reinterpretation of the popular classic, this time made with black tea from Rwanda, enveloped with the zingy freshness of organic bergamot.

This tea composition was inspired by one of the emblems of Rwanda, the strong yet gentle elephant. By means of this tea we want to support organic tea cultivation in Rwanda and contribute to the protection of the environment and the biodiversity in this fascinating country.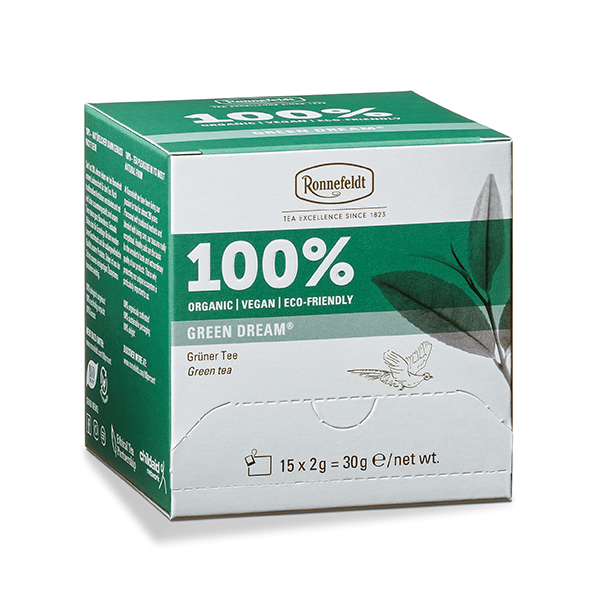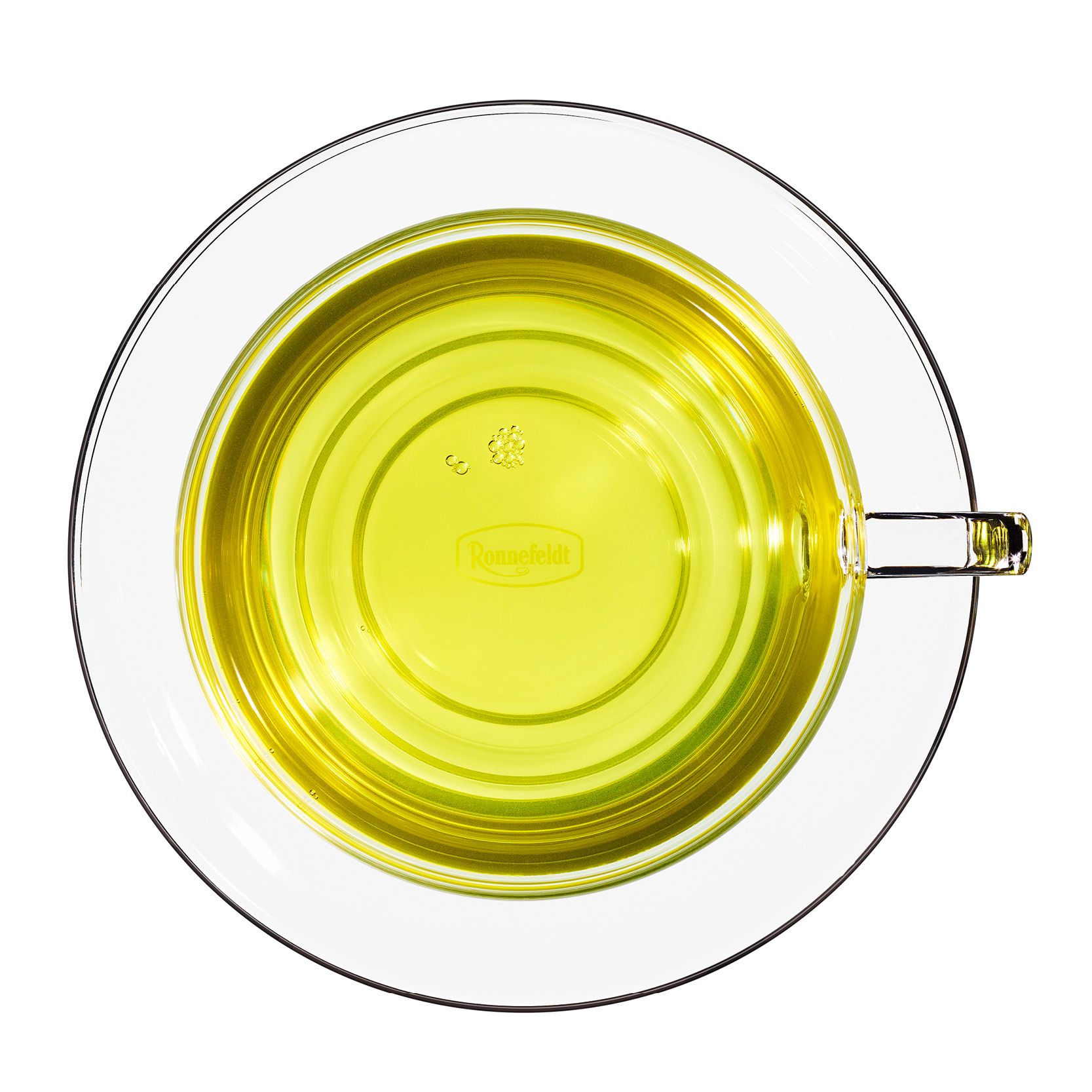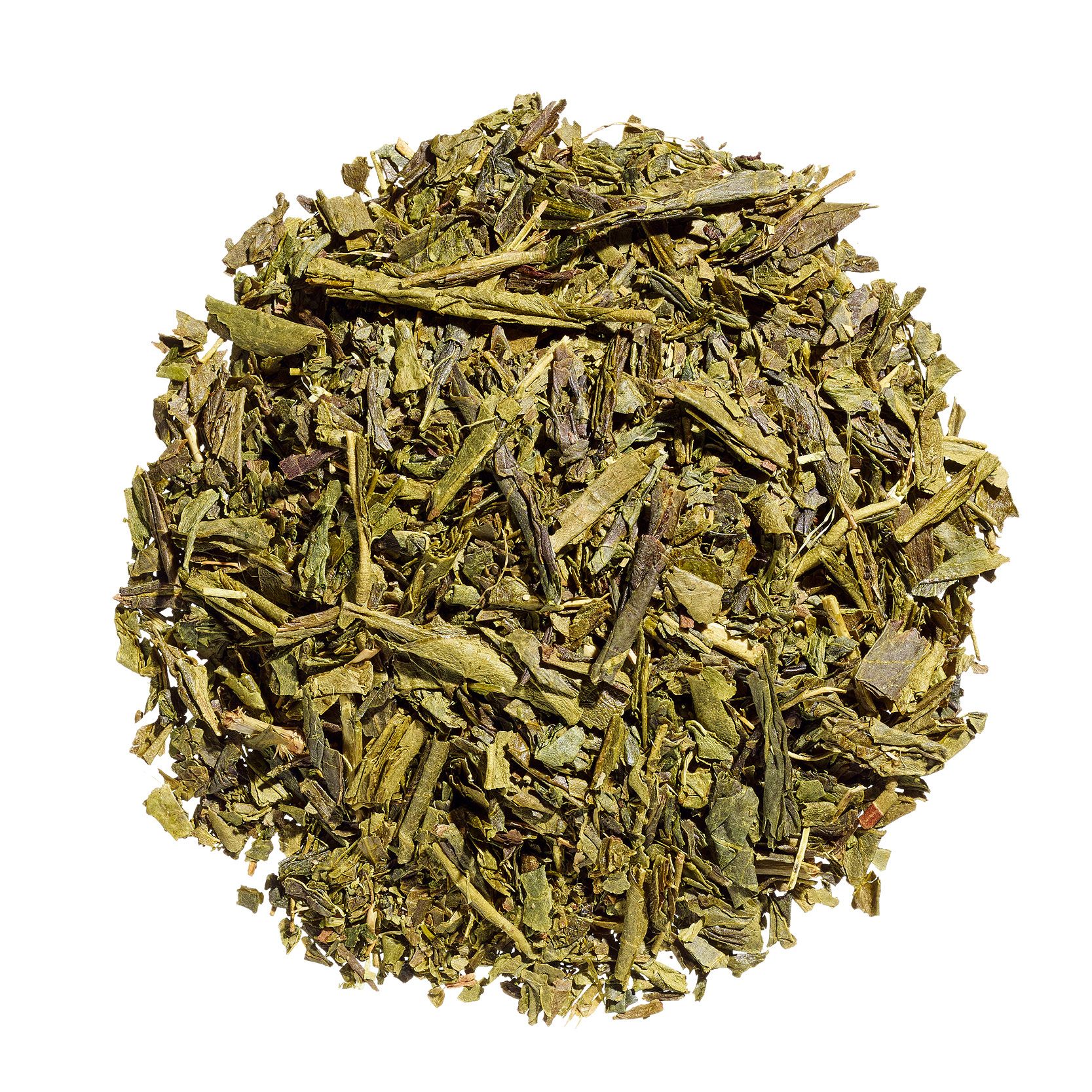 GREEN DREAM®
Green tea

This elegant green tea with its needle-shaped, emerald green leaves is a Sencha Asamushi tea. The delicate leaves are briefly steamed, thus interrupting the oxidation process and retaining the glossy, dark green colour of the leaves. The bright colour in the cup and the elegant, grassy taste are delightful for all senses.

The green pheasant, native to Japan, inhabits the islands of Honshū, Shikoku and Kyūshū. In Japan, the legendary pheasant with its colourful plumage represents fertility, prosperity and virtue.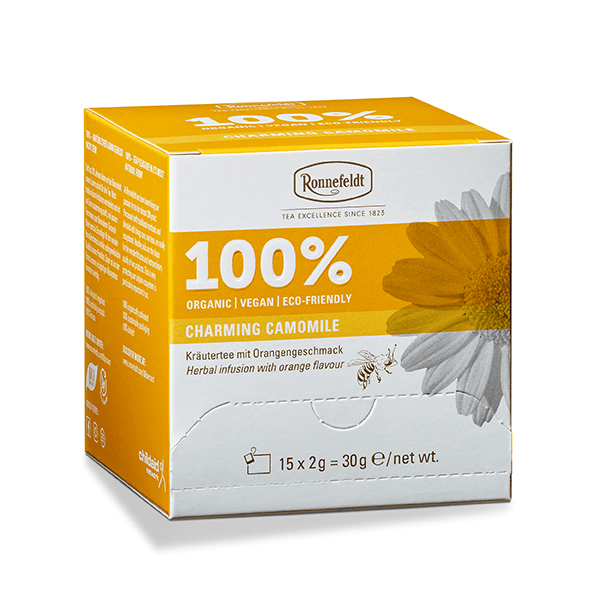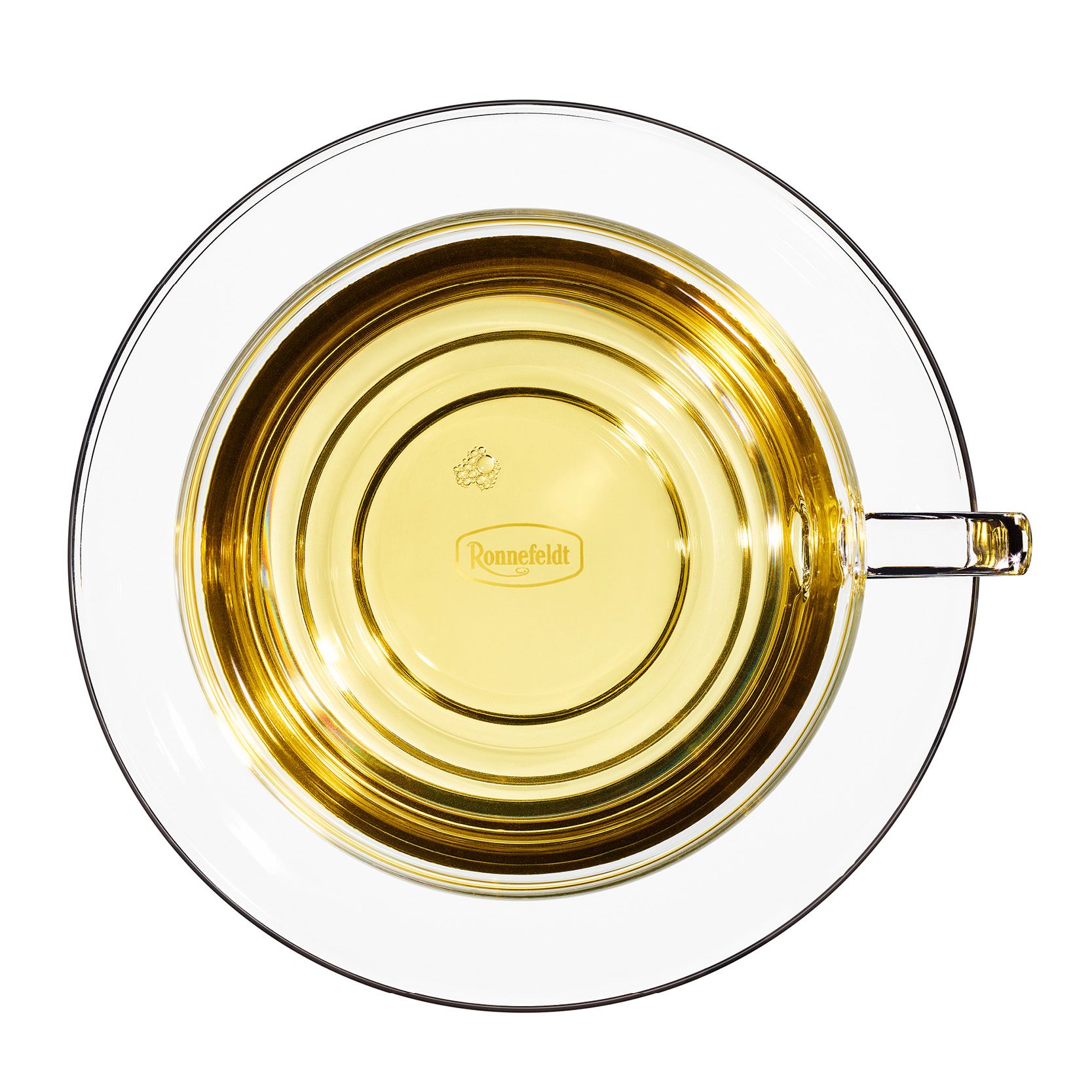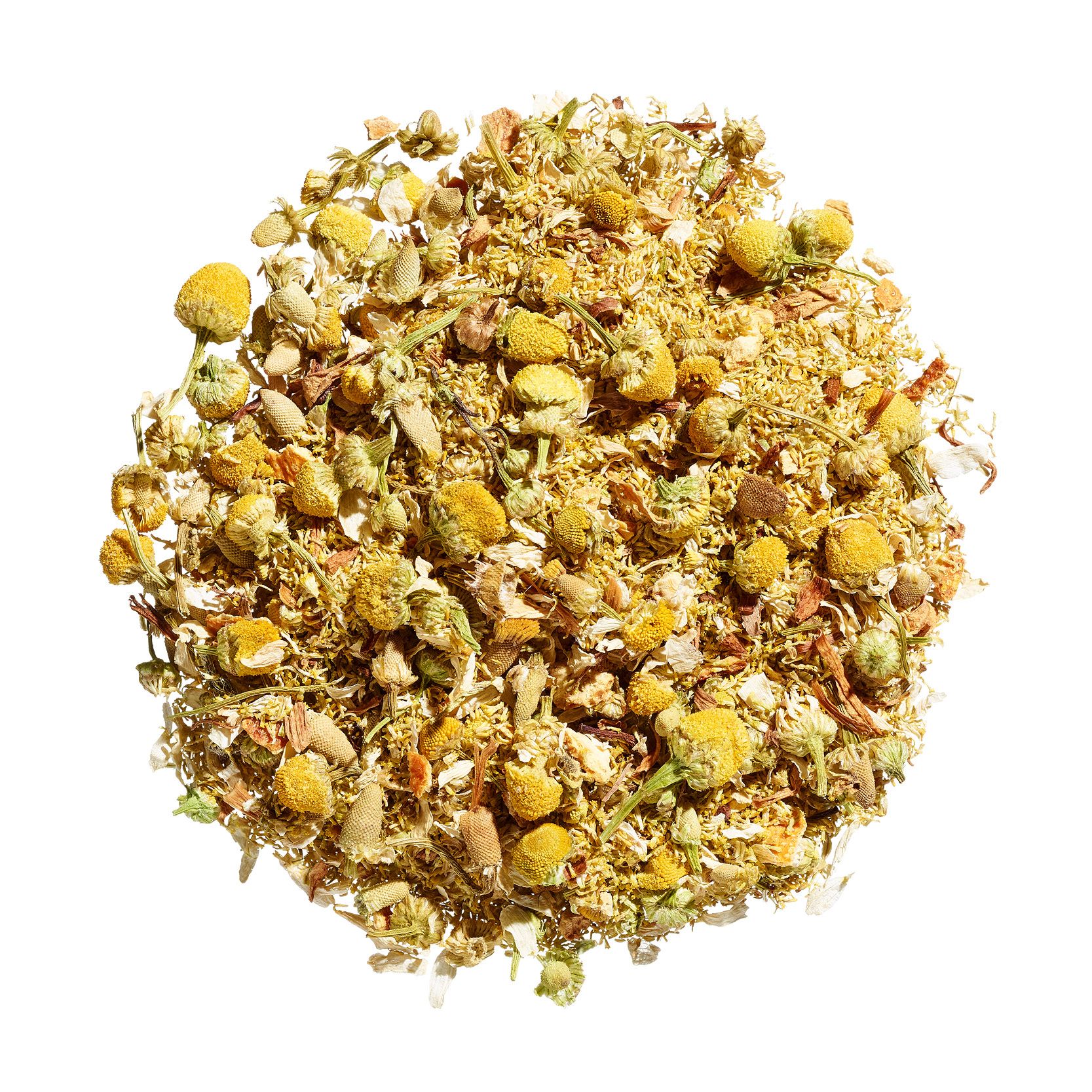 CHARMING CAMOMILE
Herbal infusion with orange flavour


Charming Camomile is a real delicacy for the palate with mild camomile, enhanced with the fruity sweetness of orange and delicate orange blossom. A sun-kissed composition for relaxation and enjoyment.

Whether it is camomile flowers or orange trees, every plant on earth is dependant on the hard-working honeybee. We also want to support this essential species, and this is why we have settled a colony of 15,000 bees next to our production facility.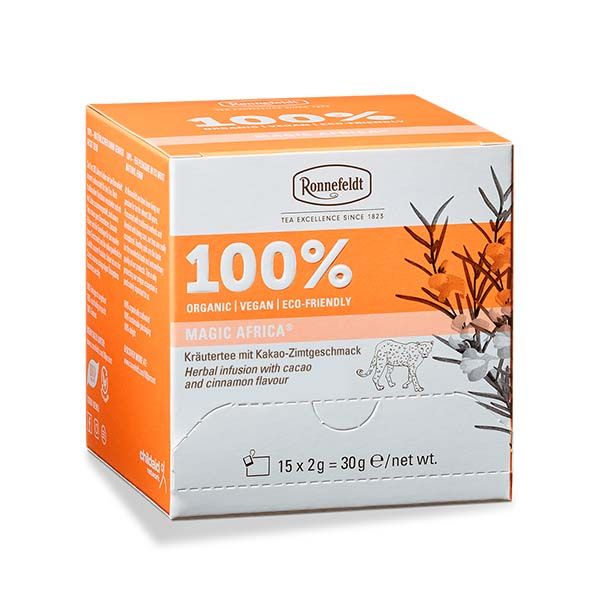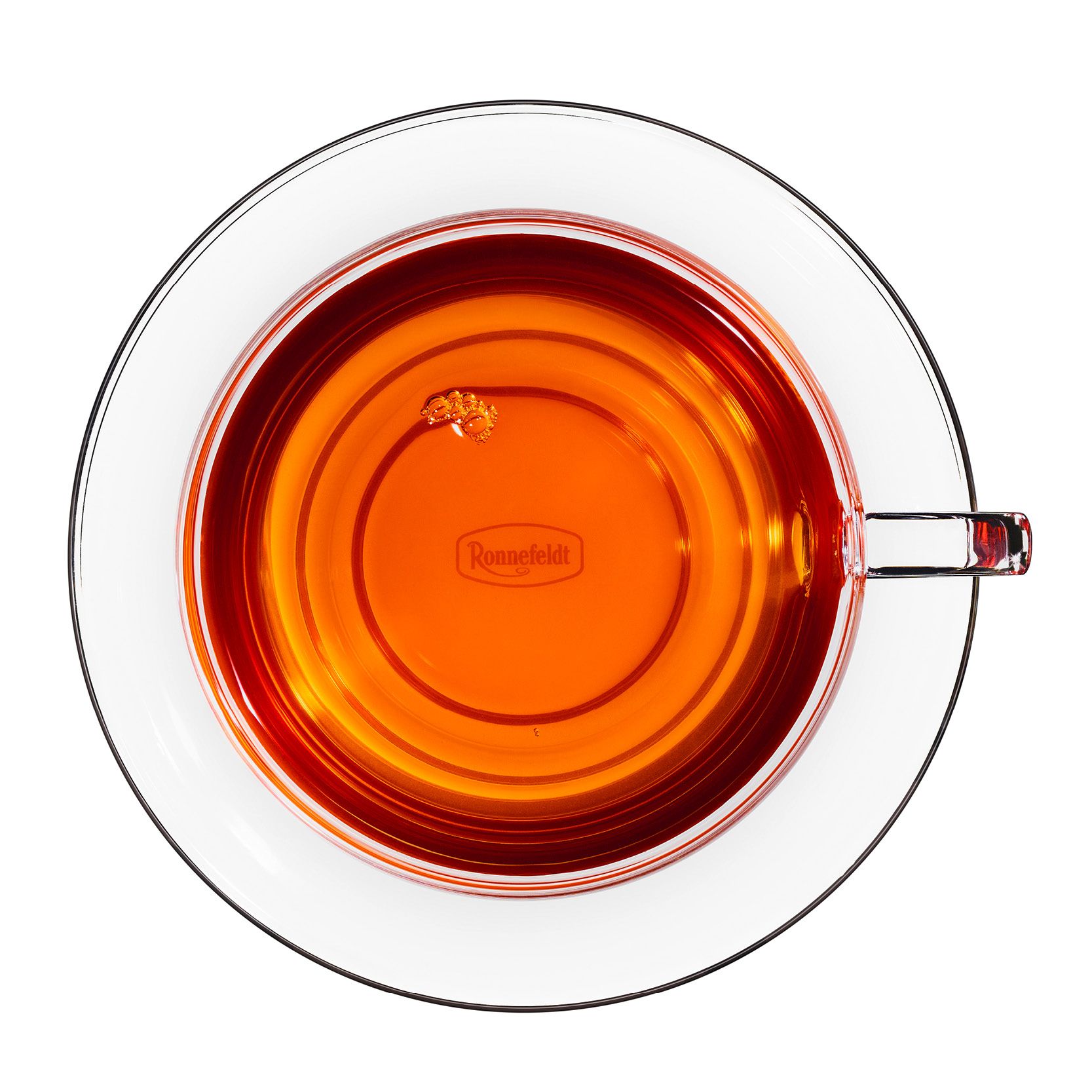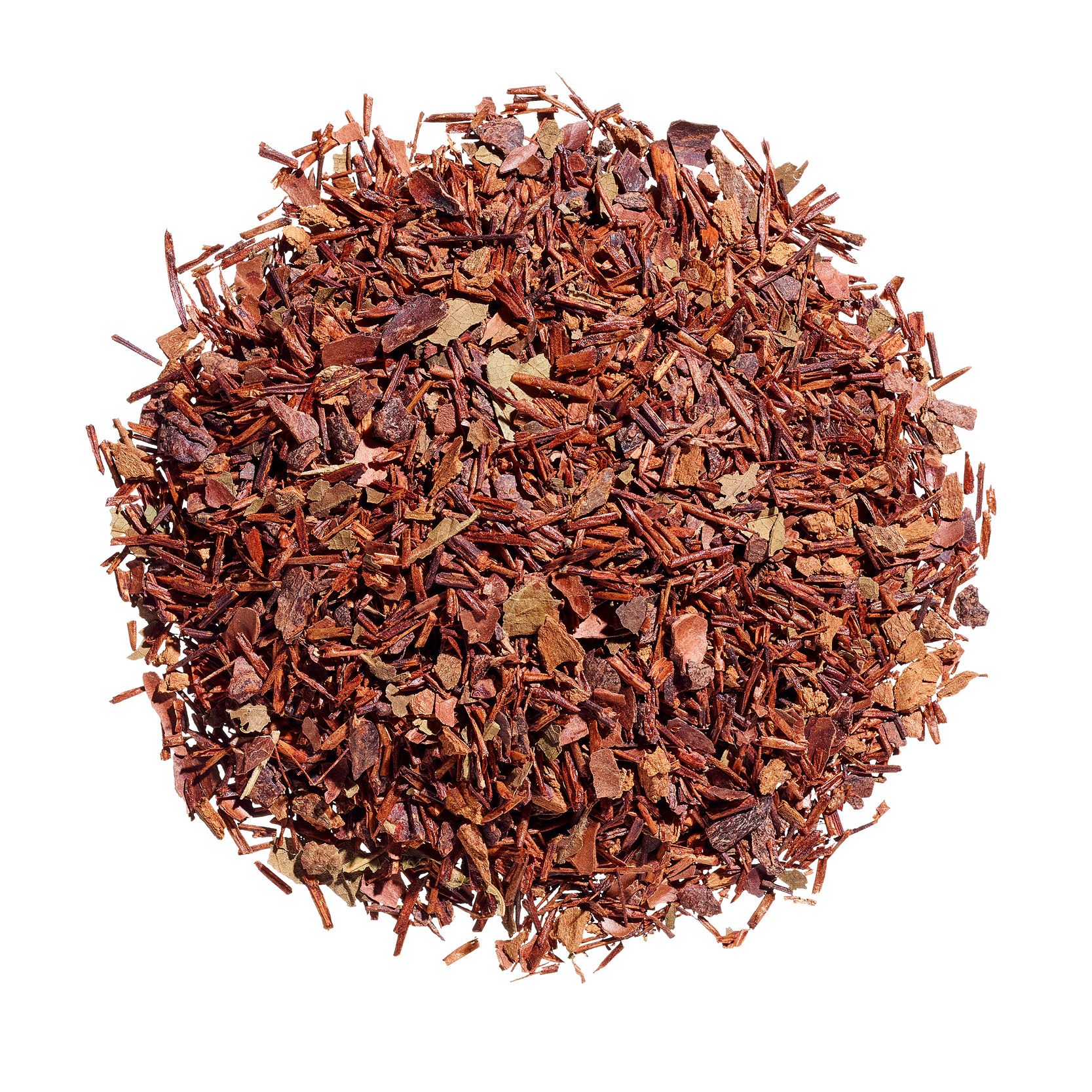 MAGIC AFRICA®
Herbal infusion with cocoa and cinnamon flavour

This unique herbal infusion is reminiscent of the magic of the African wilderness with its biodiversity and vast landscapes. Rounded off with fruity notes of cocoa and cinnamon, this caffeine-free rooibos from South Africa offers relaxing moments from dawn until dusk.

Africa is also the home of the African leopard, one of the most elegant among the big cats. It is highly prized by poachers because of its valuable fur. Today, the leopard is protected by the Convention on International Trade in Endangered Species of Wild Fauna and Flora (CITES).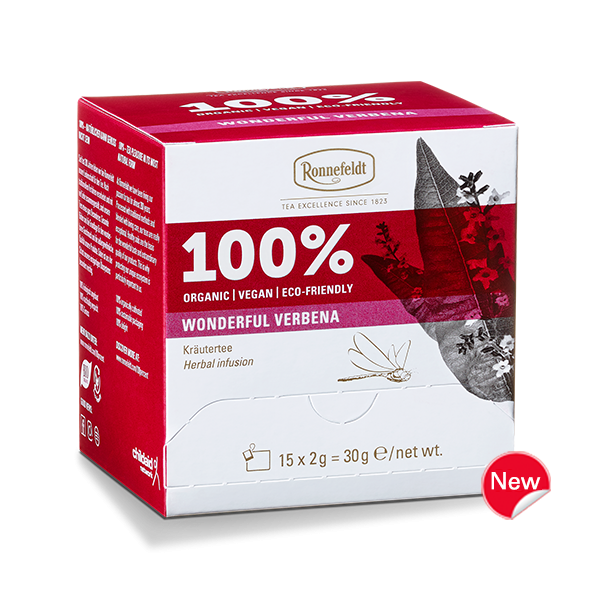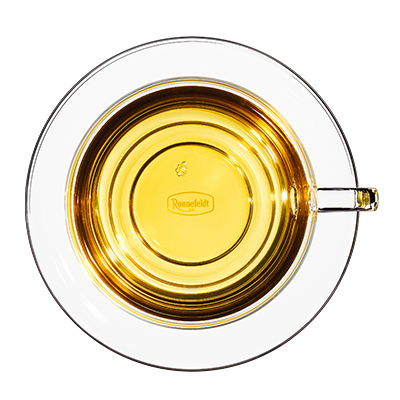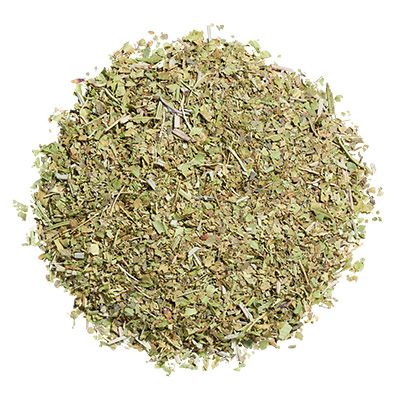 WONDERFUL VERBENA
Herbal infusion


Lemon verbena is the dominant aroma in this refreshing herbal infusion – rounded off by ethereal hints of rosemary and lavender. The result is a delicate flavour – slightly tangy, refreshing and floral in equal measure.

The dainty dragonfly is the perfect symbol for our Wonderful Verbena. Its primary habitat is found where the air and water are at their purest – in natural environments that deserve our protection.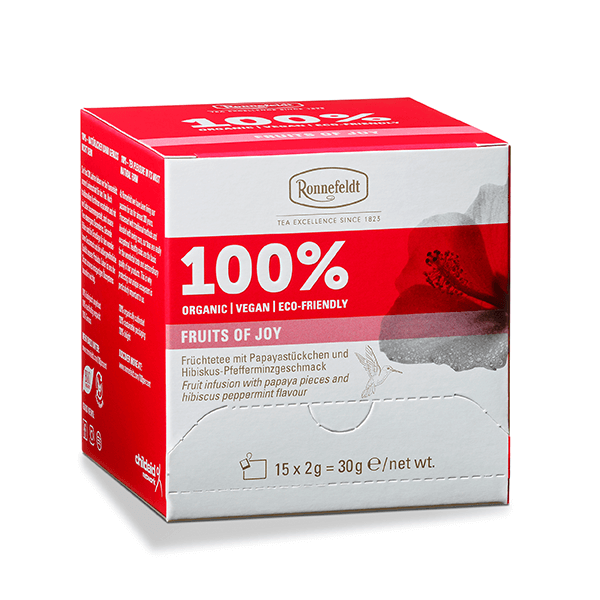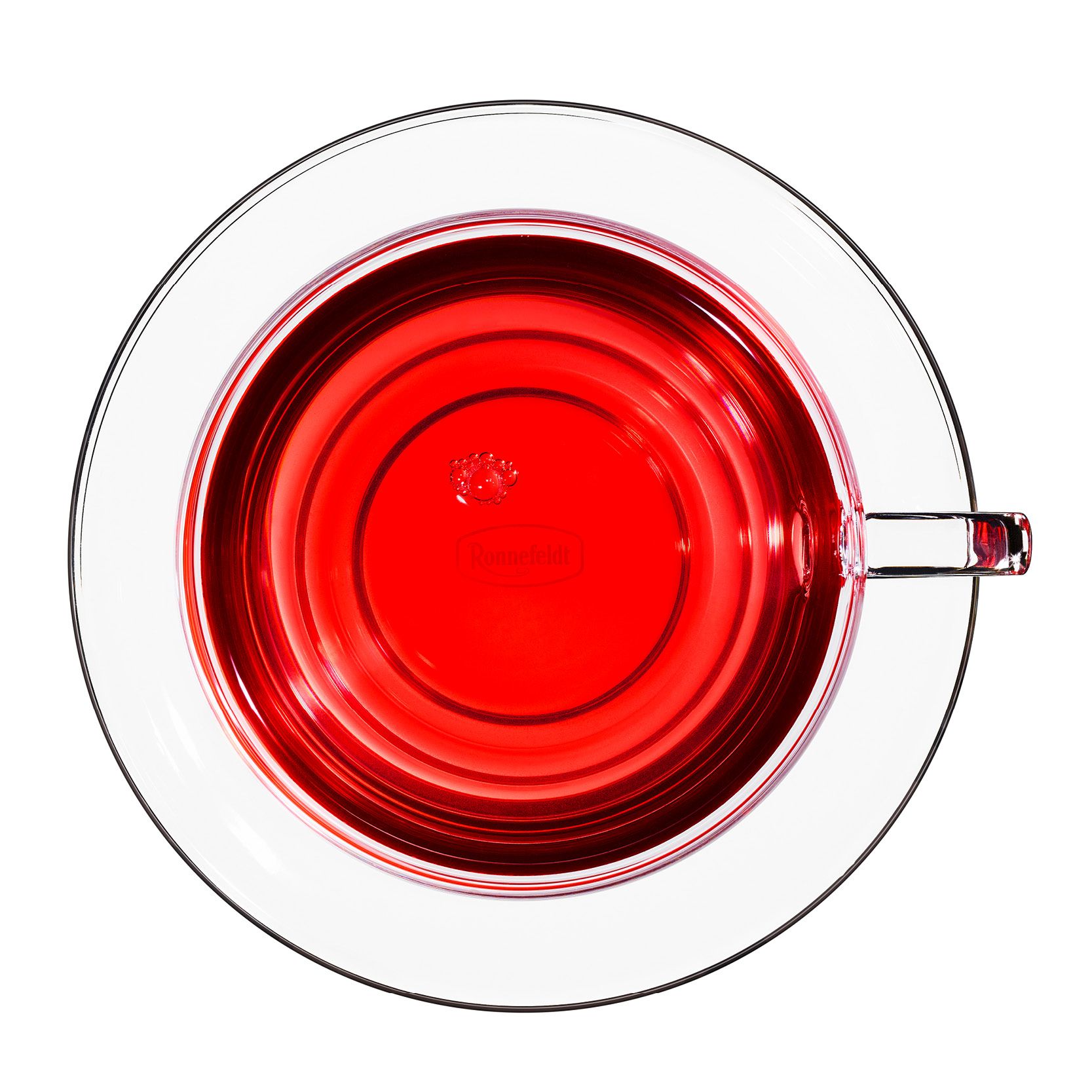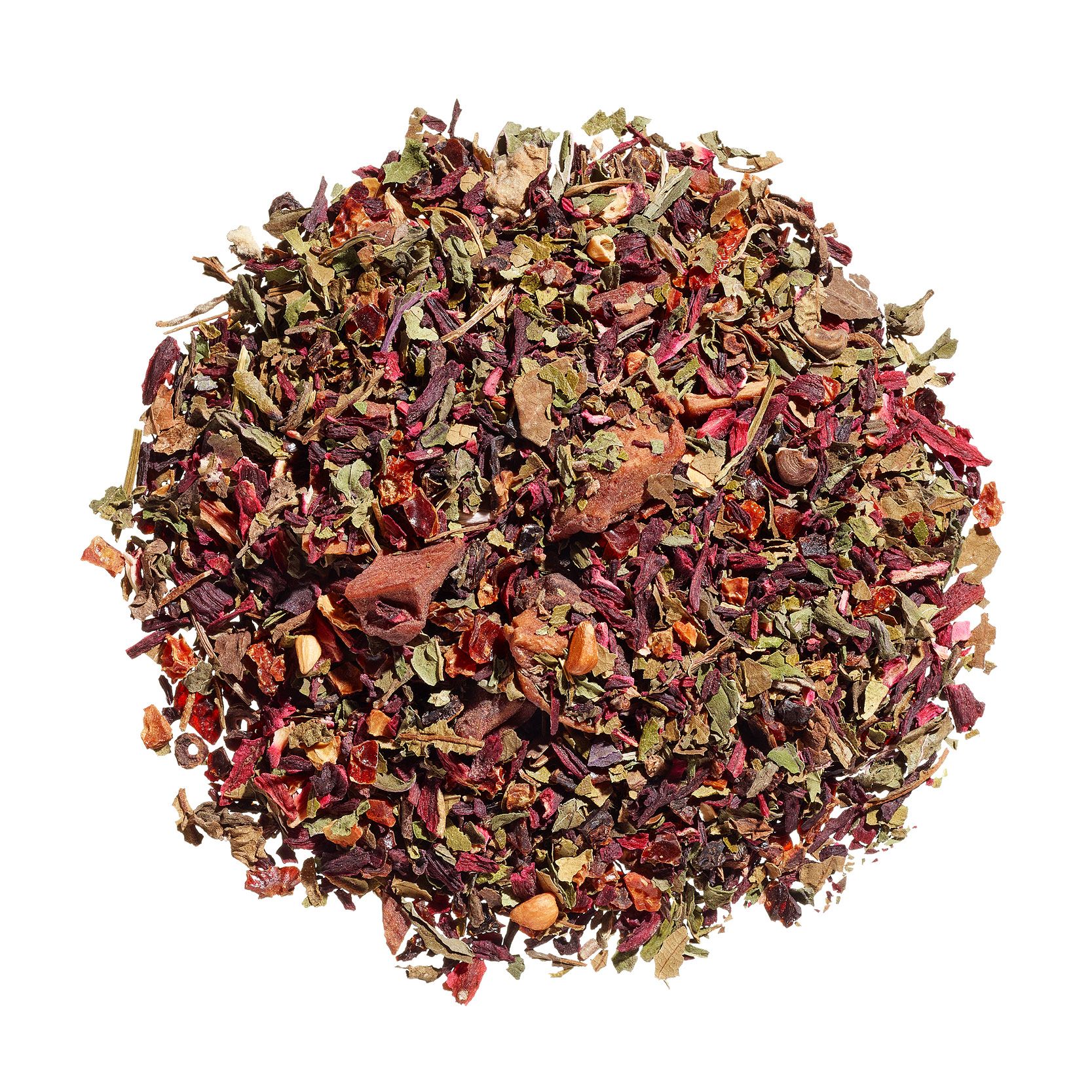 FRUITS OF JOY
Fruit infusion with papaya pieces and hibiscus peppermint flavour

A sophisticated, fruity refreshment at all times of the day, striking the right balance between exotic and harmonious nuances.

Hibiscus lends this fruit infusion its zesty, slightly sharp note and its beautiful ruby red colour. Small pieces of exotic papaya provide a tropical aroma, while the subtle astringency of peppermint rounds off this elegant composition.

The tiny hummingbird comes from the tropical rainforests of the Amazon. When this bird uses its long beak to drink the nectar from a flower, some pollen sticks to its feathers and other flowers are pollenized. This process helps to maintain the diversity of the plant world.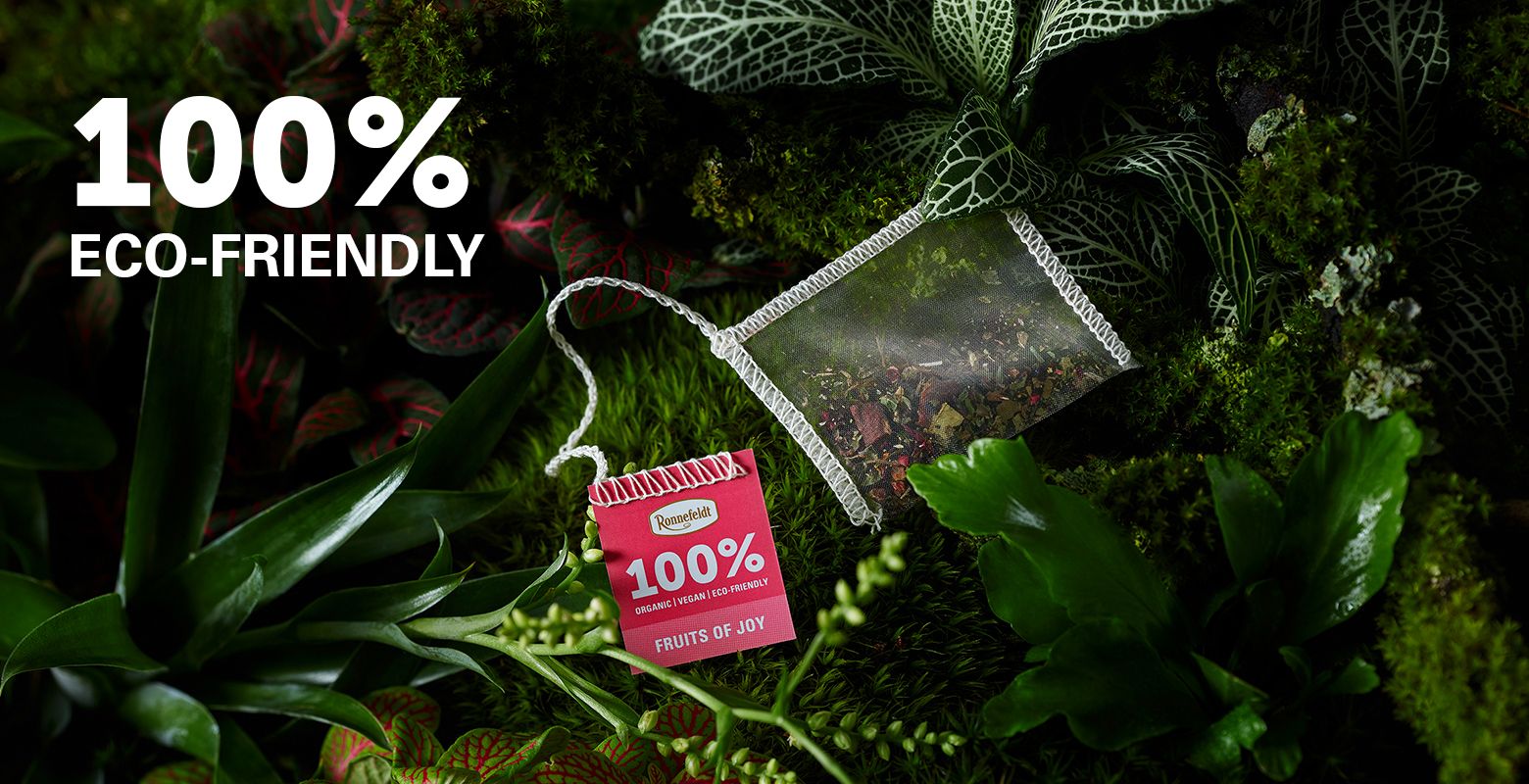 The wonderful flavour and exceptional quality of our products are founded on healthy soils. Protecting our unique ecosystem is therefore a matter of particular importance to us. All the 100% teas and ingredients are organically grown and are produced and processed to be vegan.

All the materials we use including printing inks etc. are either biodegradable or recyclable or both. This is the path we have chosen to tread en route to a more sustainable future.
Excellent teas in sustainable packaging

High-quality tea is characterised by its fine flavours. But tea soon loses its multifaceted flavours if exposed to oxygen or moisture. Special flavour protection is needed in order to preserve these diverse nuances. When it comes to the finest tea varieties, the packaging used therefore has a key part to play.

We are additionally aware of our responsibility for nature and the environment. We therefore selected biodegradable and recyclable materials made from renewable resources for our 100% product line – for everything from the product box and the flavour protection sachet to the teabag.
The 100% packaging at a glance
Product box
The product box is 100% cardboard, a renewable resource. The box can be disposed of and recycled via the waste paper collection.

Sachet
For optimum flavour protection, our teabags are wrapped in airtight and waterproof sachets. These are made of entirely natural materials such as sugar cane, cassava and maize. The sachets are therefore biodegradable.*

Teabag and string
The teabags are made from a maize-based biodegradable* material. The teabag string is made of unbleached cotton which is likewise biodegradable.*

Tag
The teabag tag is made entirely of cardboard that can be disposed of and recycled via the waste paper collection.
*As the packaging biodegrades only slowly in compost, we recommend you dispose of it together with your residual waste.